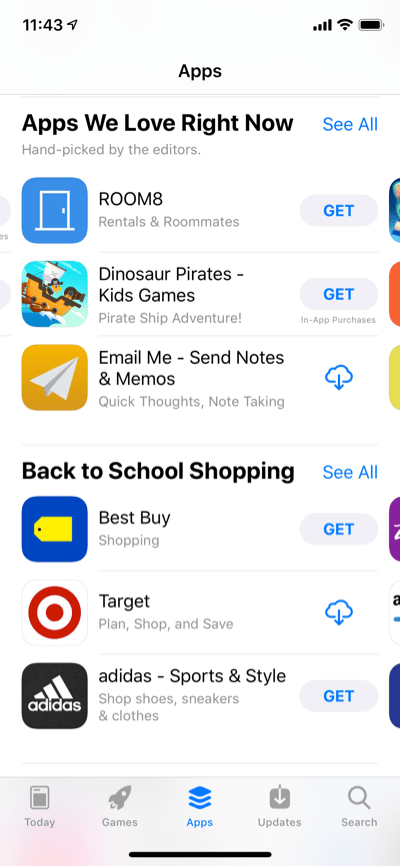 Thank you
Thank you Apple for handpicking Email Me as one of the Apps you love.
Thank you to all the users who provide feedback and help Email Me be a better App.
I started Email Me App a couple of years back because I needed an easy and quick way to send myself emails to different email address fast.
A way to write me notes on the go. The Apps I found on the App Store were limited and didn't have the options I wanted. Currently, the feature I use the most is to the new Share Extension to send myself articles I see on Twitter or in different newsletters to read them later.
After a couple of years of working on the App and receiving different feedback from the users and improving it, it's nice to see it featured on the App Store. My goal is to keep improving it and adding new features requested by the users without losing the essence which is quick and easy.
Remember
Start saving time every day sending quick emails to yourself, thoughts or ideas, using Email Me App.
Have fun taking notes on the go.
- Manuel Escrig
Share on Facebook
|